I took the crow skulls I made in week 7 and made some key chains out of them!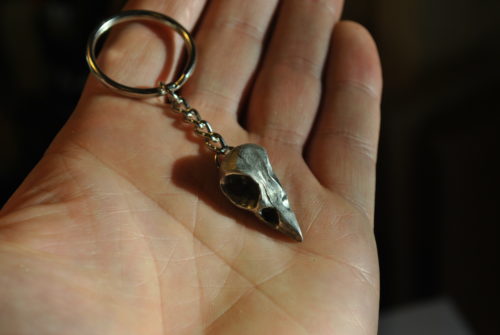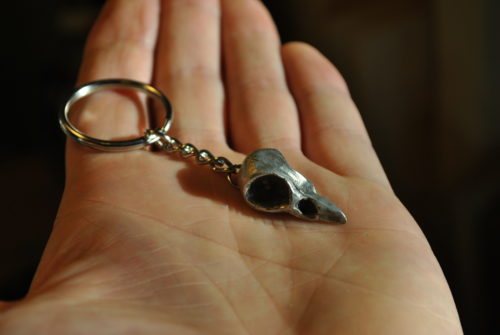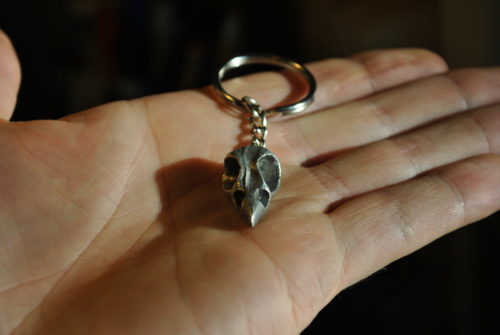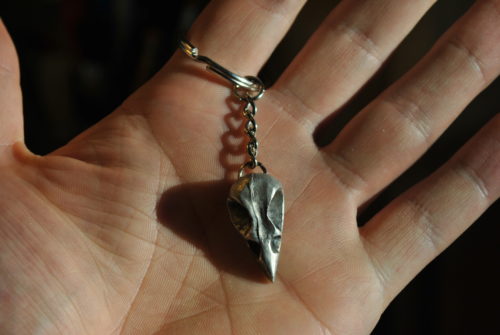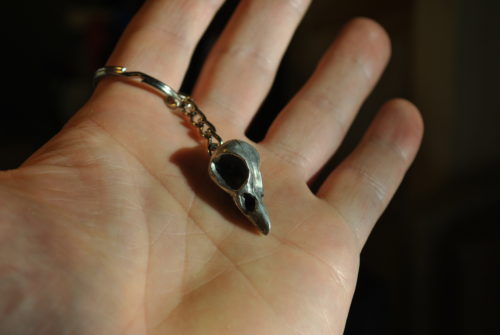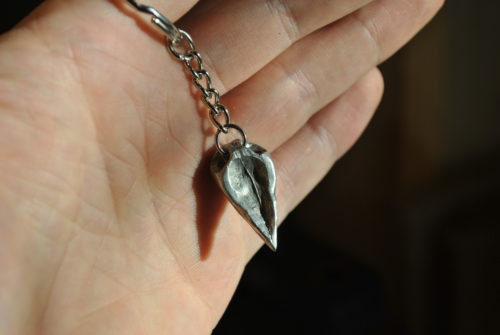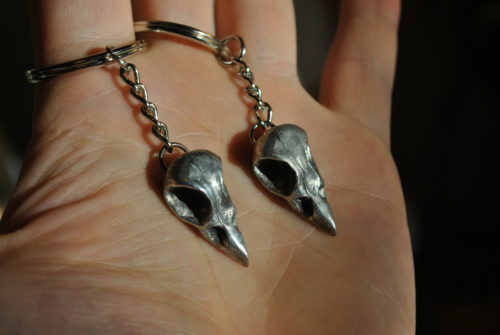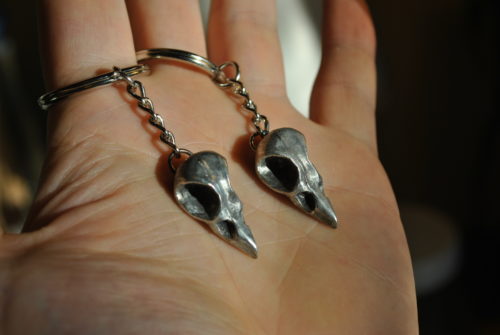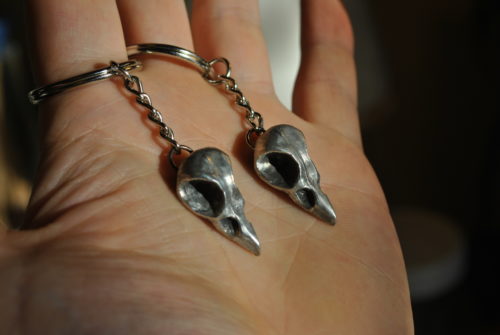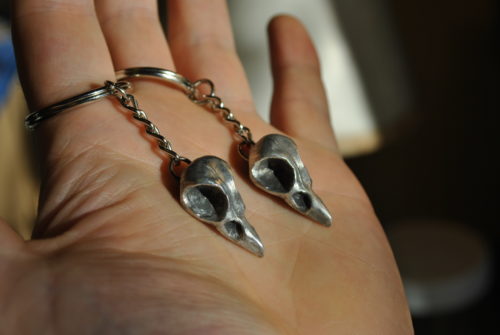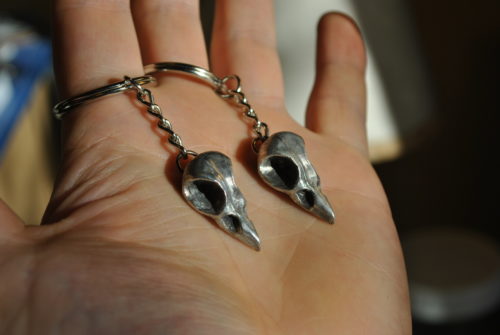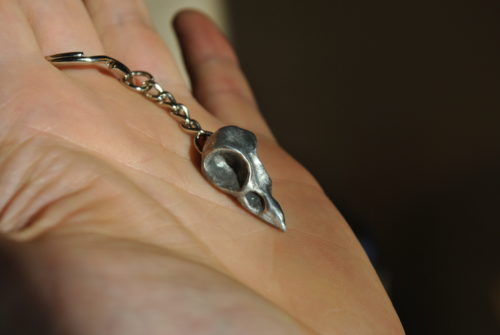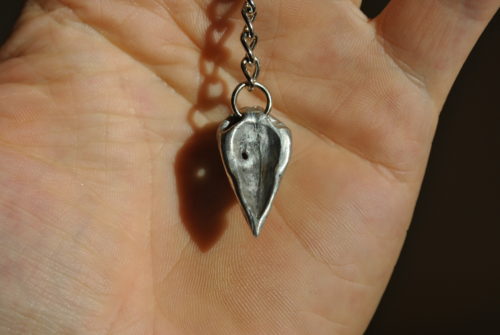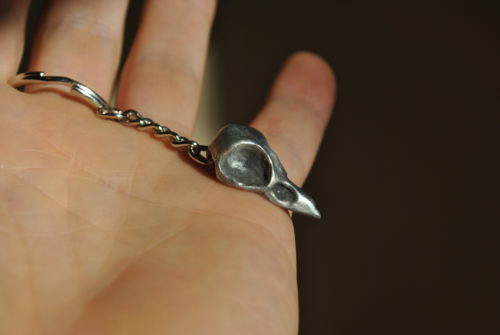 If you like them, you can buy them here
Do you want to help me continue to bring you great projects, while also getting great rewards?  Then support me on Patreon!
Thank you!