I have always been fascinated with Ginkgo's. The last of a family of trees, the Ginkgo is unique both historically, genetically, and has its own unique beauty.
This Christmas I made a bunch of them for friends and family. The leaves are etched to give a lovely sparkle when they hit the light, and they dangle on a silver chain from a simple silver post, that is capped with a brass circle.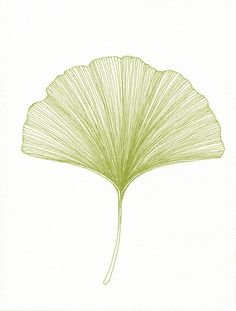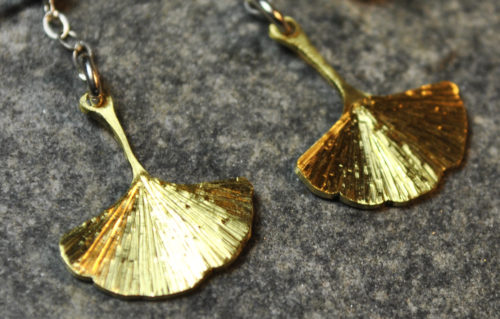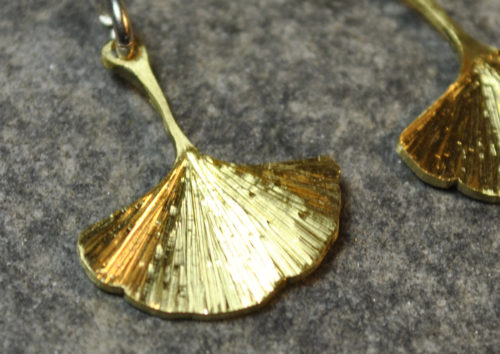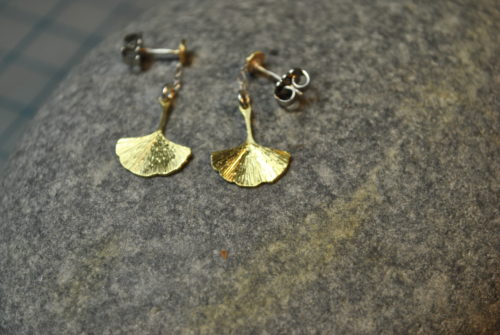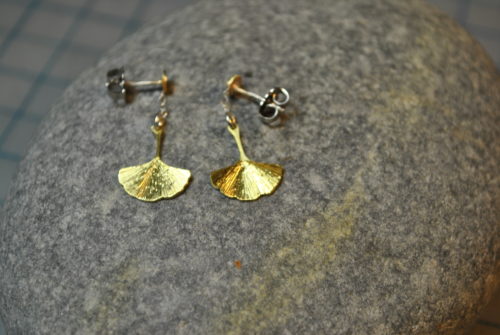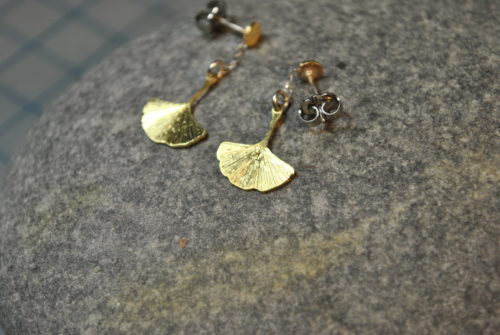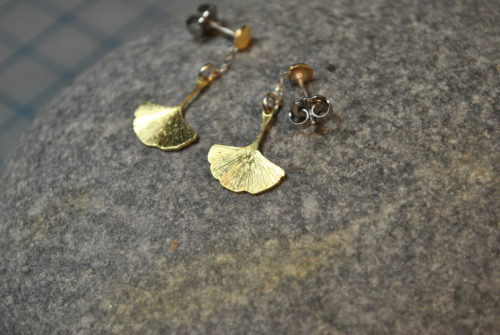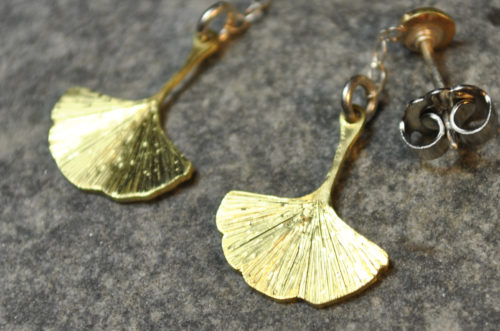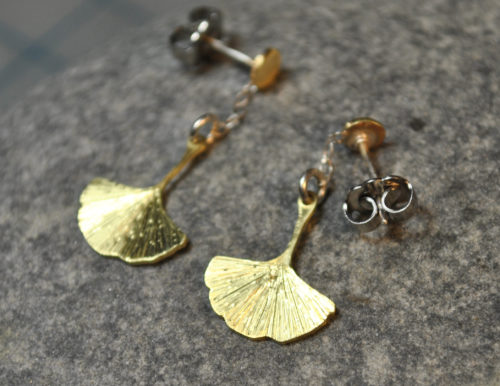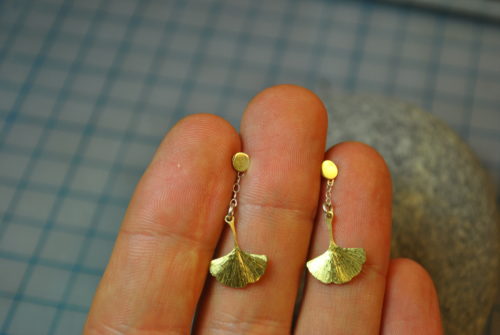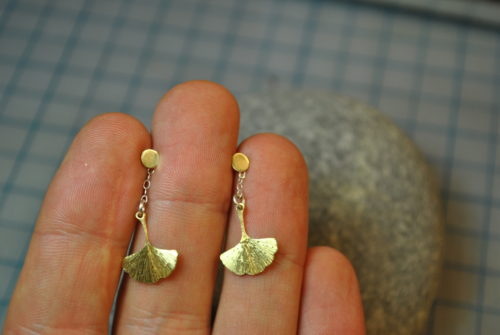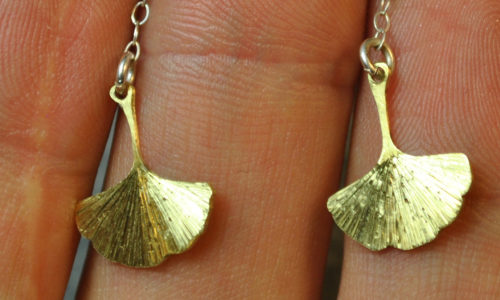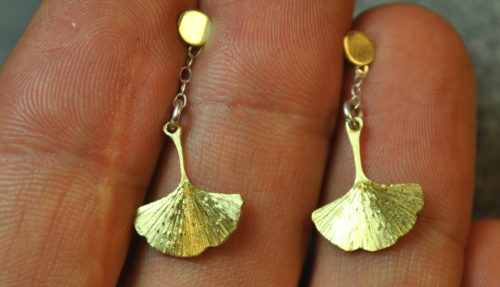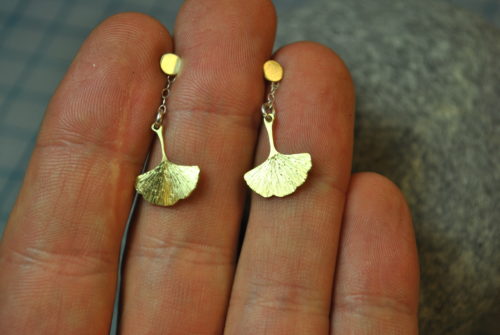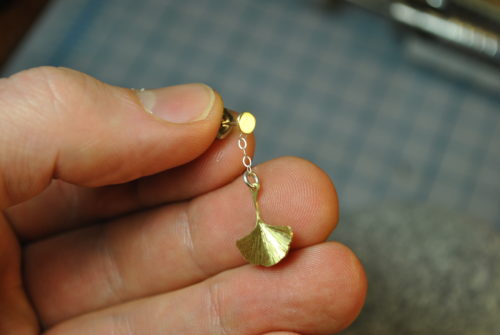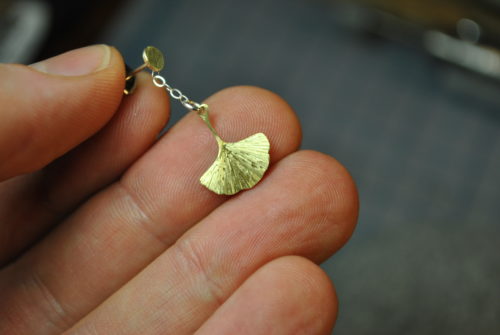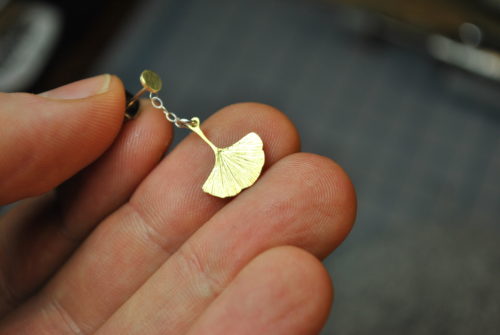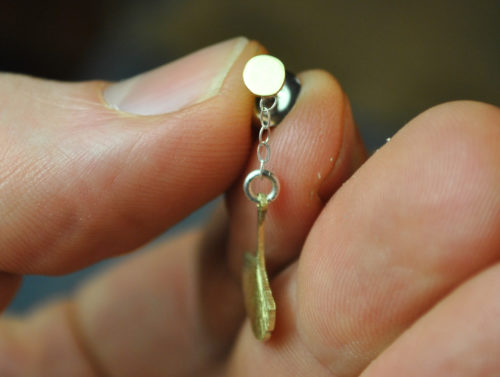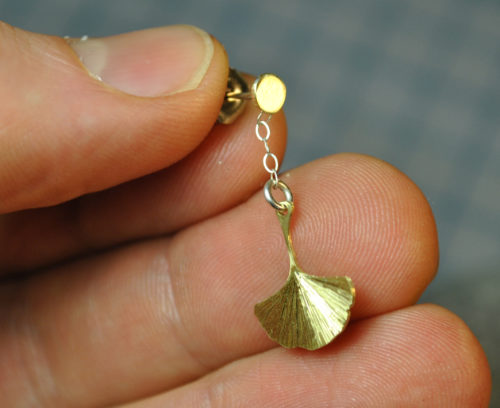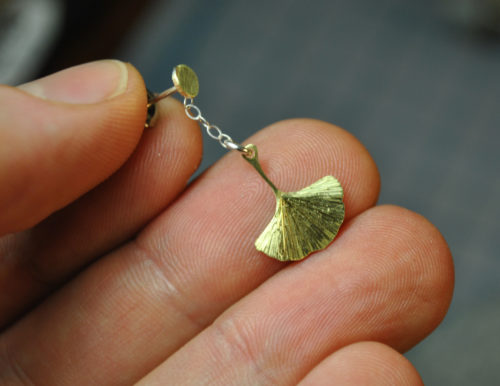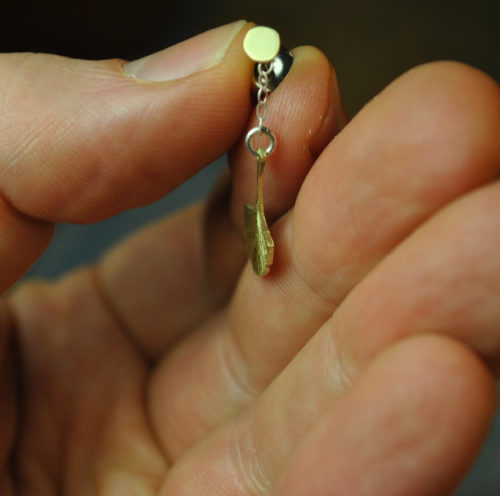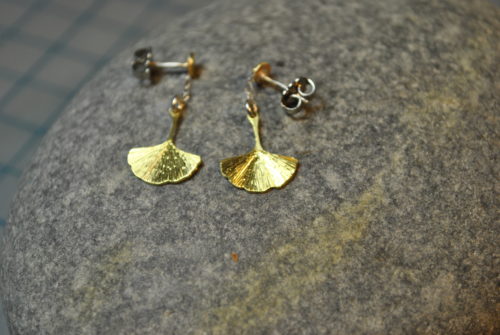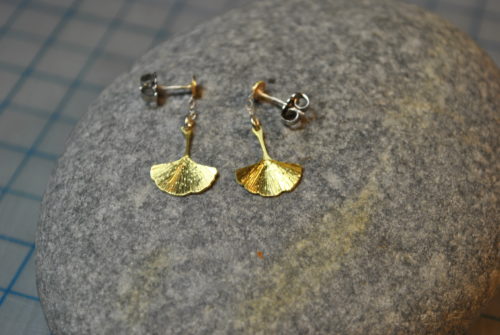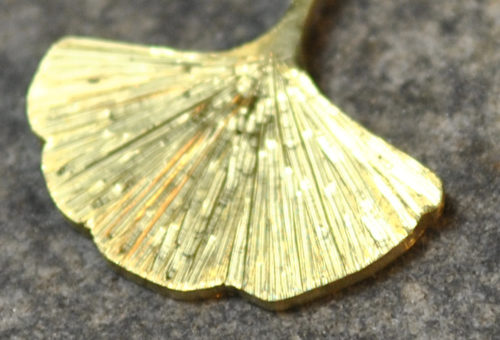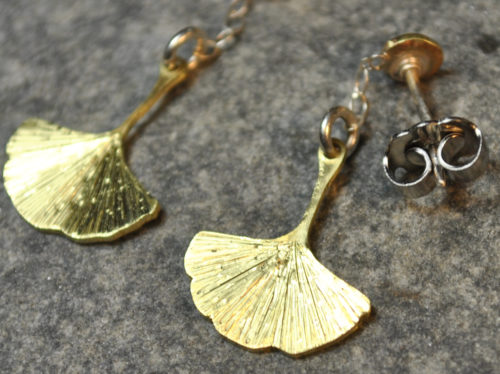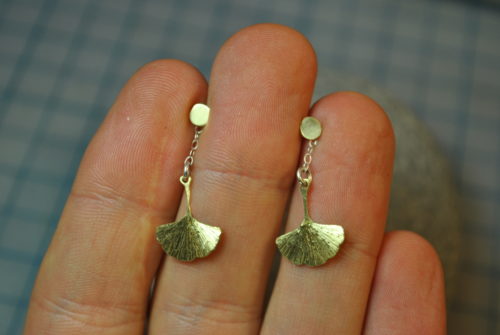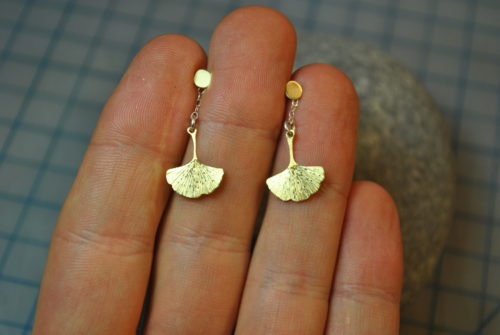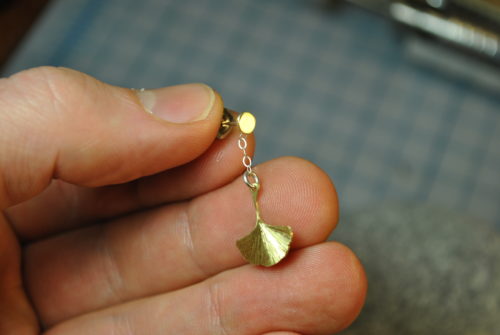 If you like them you can buy them here.